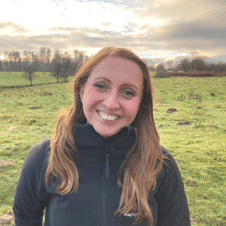 Elin Follin
Marketing Manager – Marketing & PR
When did you join the company? I joined at the start of 2017.
What is your current role? I work as Marketing Manager, in charge of our all our marketing materials, product launches, the website, social media and events.

Why do you enjoy working for CG D&A? Our company has the best of both worlds. It is a truly international company at the same time as it has a nice family feel to it. My work never gets boring as it is extremely varied. I look forward to every day because I have the possibility to make a difference. I take pride in working with our smart energy saving Emotron products. It is great to be able to bring exciting new greentech products to market.