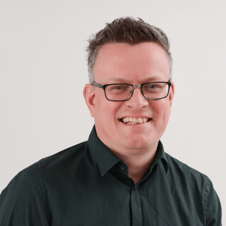 Leon Groeneveld
Sales Manager BeNeLux – Sales & Service
When did you join the company?

I started 1st of April, 2019
What is your current role?

Sales Manager BeNeLux
Why do you enjoy working for CG D&A?
Despite worldwide representation, CG D&A has a "family company" character. Respect, Teamwork and Personal growth opportunities make this company unique and a Great Place To Work!